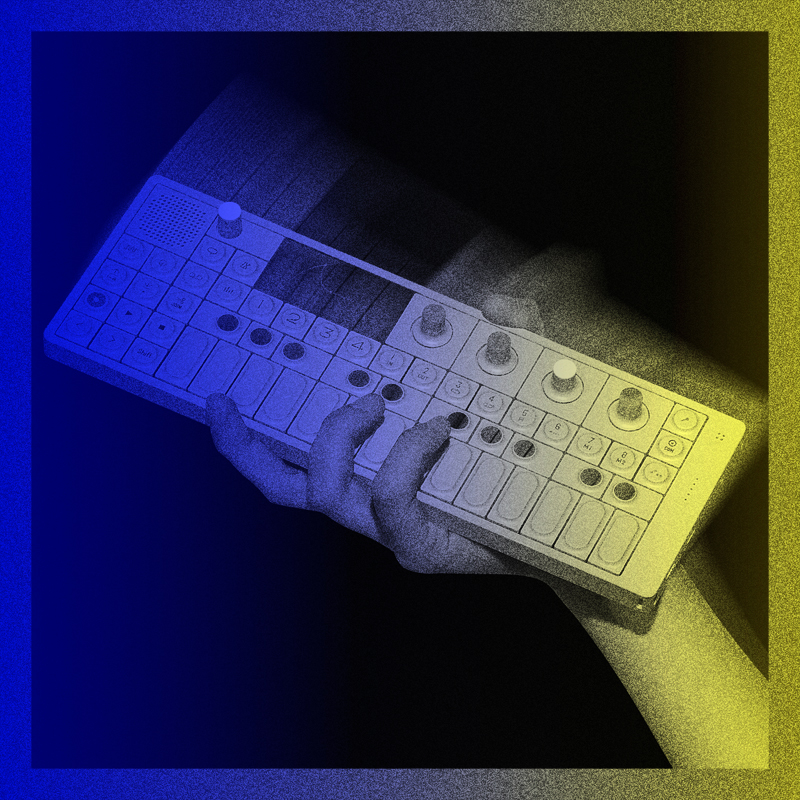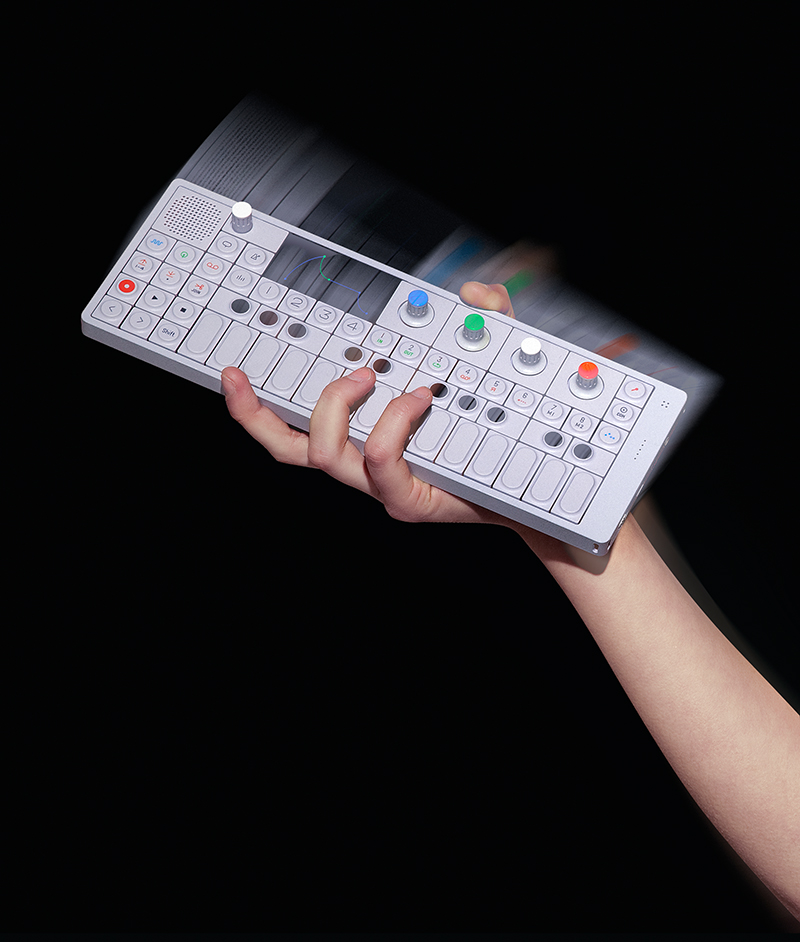 Some companies have one mission; to make your life stylish & beautiful with products you might not need but want. Teenage Engineering is one of them.
They specialize in a modern mix of design and functionality, exemplified by the slick and practical layout of the Synthesizer OP1: a beautifully-crafted, compact electronic device which includes a synthesizer, drum sampler, 4-track tape and effects. Not to mention, it has a sequencer, controller functions and a built-in FM radio which you can sample/record directly to tape.
The OP1's portable design and 16 hour battery life make it perfect for carrying with you and playing on the road. This is perhaps more than a little gadget you want; it is truly an inspiration for the creative process, allowing you to capture ideas fast and enjoy the moment of a working with well thought-out gear.
On top of working on their own projects, Teenage Engineering designs products for companies like Sony Ericsson, New Balance and Ikea.