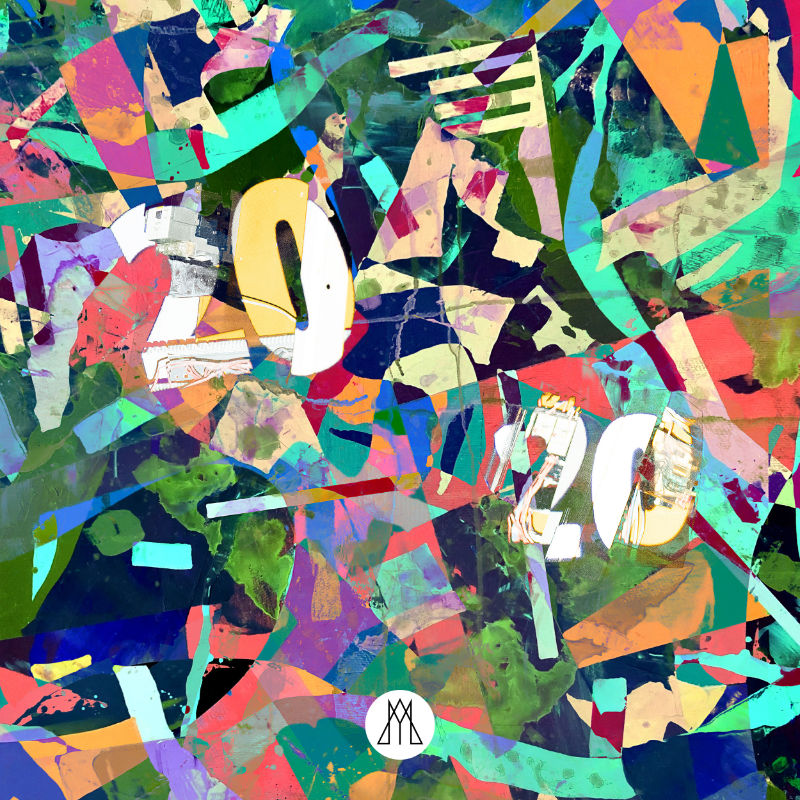 In 2020, we were all challenged simultaneously and had to rethink our past life and behaviour. There hasn't been something so significant in the last decades which has unified us as humans. Even though it was caused by a pandemic which brought lots of pain, people lost their loved ones and many of us our jobs, there was still this feeling of "it's happening to all of us". 2020 made clear what the essence of life is and forced us to take a break, reflect and look inwards. How important social relationships and human interactions are, how our government is acting and how we're reacting to it. We could see that this "Higher-Faster-Stronger" direction the economy is taking doesn't enrich our personal lives and that we need to take a break from this fast pace lifestyle. Not to mention how we're treating our nature and putting so much waste into the world. The story is not finished yet and we're still navigating through this, but it is for sure that we will need a few more years to see the full effects unfold themselves.
We wanted to make a respectful tribute, leave 2020 behind us and set a new tone for the upcoming year with this three part series. All three singles are based and inspired by the paintings and creations of Berlin based artist Florian Fischer [rhizom].
"Ego is the enemy <-> Think about nothing" is the core idea behind his work. It puts the observer into a meditative state between everything and nothing. The moment between inhalation and exhalation, where everything exists, that second of pure divinity.
Released 22.01.2021
Tracklist:
1. 2020
2. 2020 (xmx)
Recorded & produced by NYMA
Artwork and design by Florian Fischer
Mastering by Enrico Mercaldi @Time Tools Mastering